Let me just add that camDown helps make you invisible to hackers and guard your personal data and that's no joke!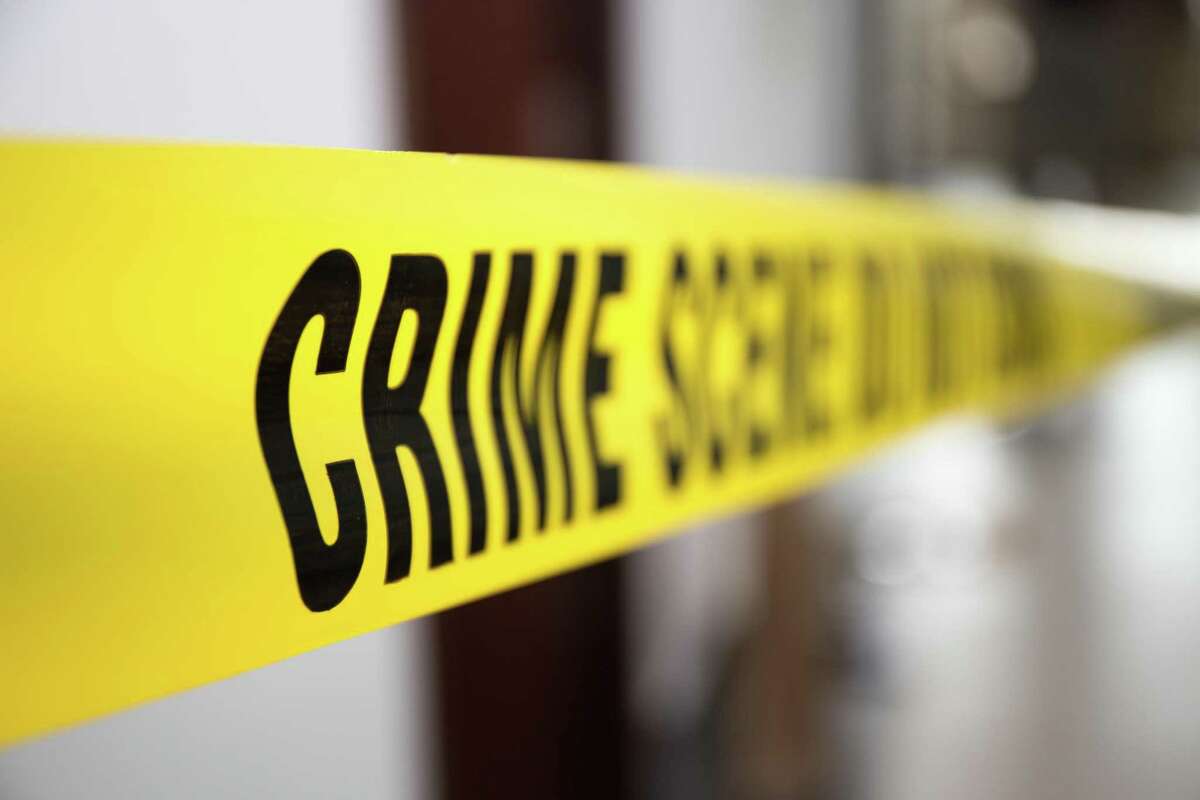 Re: Column by Cal Thomas on Tuesday headlined, "School shooting was preventable":
Cal Thomas states his opinion on what the school should have done, the poor decisions the parents made and even asks if schools may next have metal detectors. Sadly, Cal, about one in 10 high schools already use them; 2% of elementary schools and 7% of middle schools do also. Cal, we are already there but it is not helping. 
As you well know that someone could be secretly watching you or your child with your webcam right now? Is it worth taking such a risk? camDown can help stop them!